GIVING
In keeping with Buddhist tradition, Orgyan Dzong is entirely dependent on the kindness and generosity of people whose voluntary donations enable the centre to pay its monthly expenses, cover the costs of ongoing maintenance and repairs to the centre's more than 50 year old buildings, and support of our teachers and ordained sangha.  Donations also help to subsidize the cost of our public program schedule and special events.  The Buddha said on many occasions that making offerings in support of dharma activity accrues especially good karma.
We would like to invite you to to support Orgyan Dzong and its dharma activities by making a one time contribution or becoming a regular sponsor.  By doing so, you can receive special benefits which include discounts on accommodations, special events, and retreats.
As a Canadian charitable organization, we issue Canadian income tax deductible receipts for all donations received. These receipts are distributed annually in February of the following year.
You can donate by sending a bank e-transfer to temple@palyulcanada.org or by PayPal through the form below.  You can also send a cheque or money order payable to "The Palyul Foundation of Canada" to the following address:  Orgyan Osal Cho Dzong Buddhist Temple and Retreat Centre, 1755 Lingham Lake Road, Madoc, Ontario, Canada K0K 2K0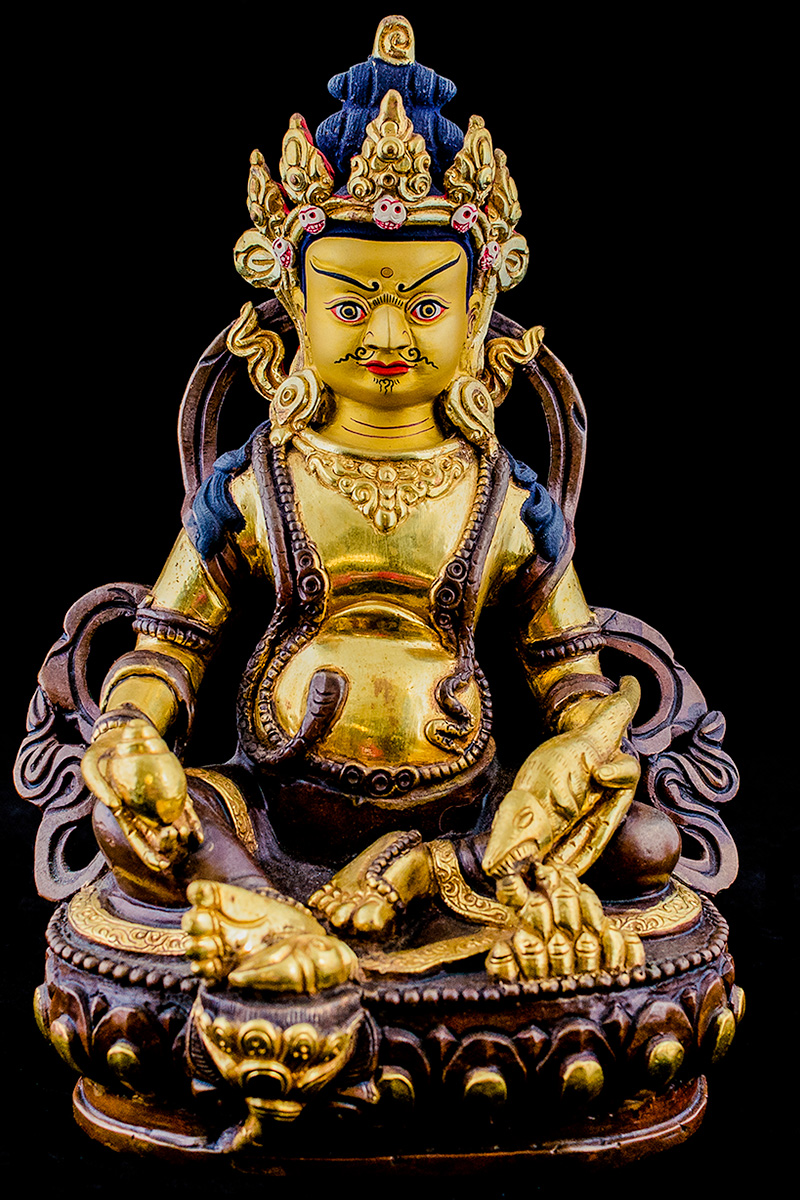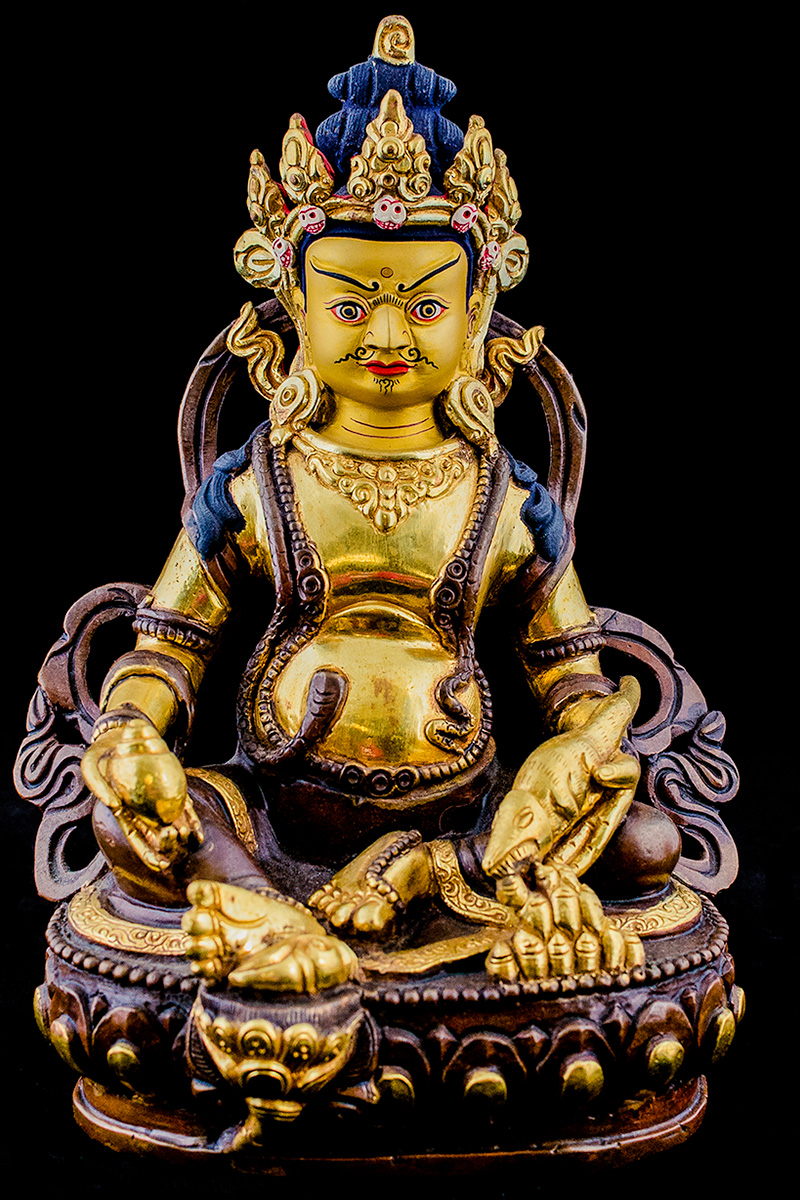 Jambhala